Welcome to Inplant Sales, LLC
Are you looking for the right pipe fittings? Your search ends here. Inplant Sales, LLC offers pipe, pipe fittings, and valves from top brands at competitive prices.
We have been active since 2000 and operating across California, Southern Nevada, Arizona, and Hawaii. We are a manufacturers' representative and distributor, offering ductile iron, carbon steel, stainless steel, and alloy.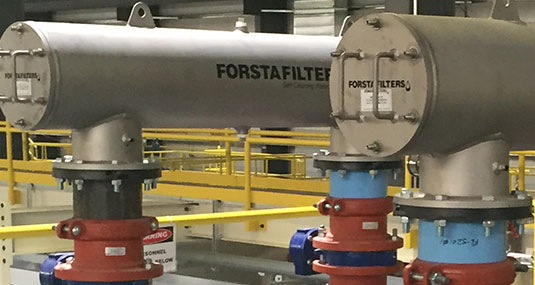 Inplant Sales, LLC offers customized fabrication piping systems for wastewater treatment and water treatment plants. We assure that our products can be customized to fit your unique piping needs. We also offer all associated piping materials required to build a robust infrastructure.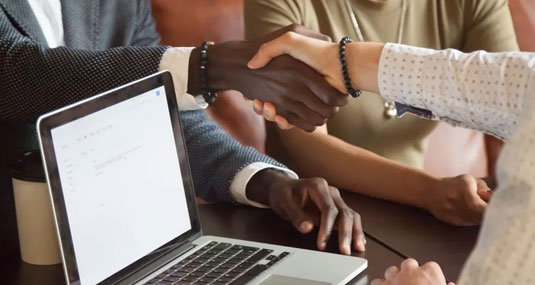 Great Customer Relationships
We believe in building and maintaining relationships with our customers. We work to complete the job promptly as per their requirements. Our clientele keeps coming back to us for the great experience delivered by a friendly yet professional team. 
Inplant Sales, LLC, has the experience and the knowledge needed to provide quality piping material along with exceptional service.